Sample of Curriculum
Patterns of Evidence: Young Explorers Curriculum
CLICK HERE for Sample (Lesson 1)
TAKE YOUR CHILDREN ON AN EGYPTIAN ADVENTURE; IMMERSED IN THE MYSTERY, SUSPENSE AND EXPLORATION WRITTEN IN GOD'S WORD!
Meaningful and easy to teach curriculum that will help build your child's faith.
Curriculum includes: 5-disc video series and workbook.
BONUS: Family Bible Study Included
We believe it is more critical than ever to train our students to THINK for themselves, especially about their beliefs. This curriculum gives them the tools to start THINKING about their faith, while grounding them in biblical history for support.
Covering historical content that connects the Bible to the Bronze Age of ancient History. Discover a remarkable pattern of evidence for the Israelites in Egypt, the calamities of the Exodus and the Conquest of the land promised to Abraham.
Our Bible component is based on the Old Testament. Many readings from Genesis and Exodus. The importance of reading and searching in the Biblical text will keep our children knowledgable and engaged with God's Word in a generation that struggles making time for biblical literacy.
The Critical Thinking component is a skill practiced throughout the entire workbook. Students are challenged to listen to a variety of viewpoints from scholars and archaeologists regarding potential evidence for the Bible. They will have to examine the comments and look for Patterns of Evidence that are presented to them.
Schedule Options: 30-Weeks or 15-Weeks (½ year)
TOPIC POINTS
History Chronology
Exploration
Critical Thinking
Biblical Lessons
Memory Verses
Bible Stories
Journaling
New Vocabulary
Ancient Egypt
Memory Recall Skills
Maps
Click Above to View Trailer!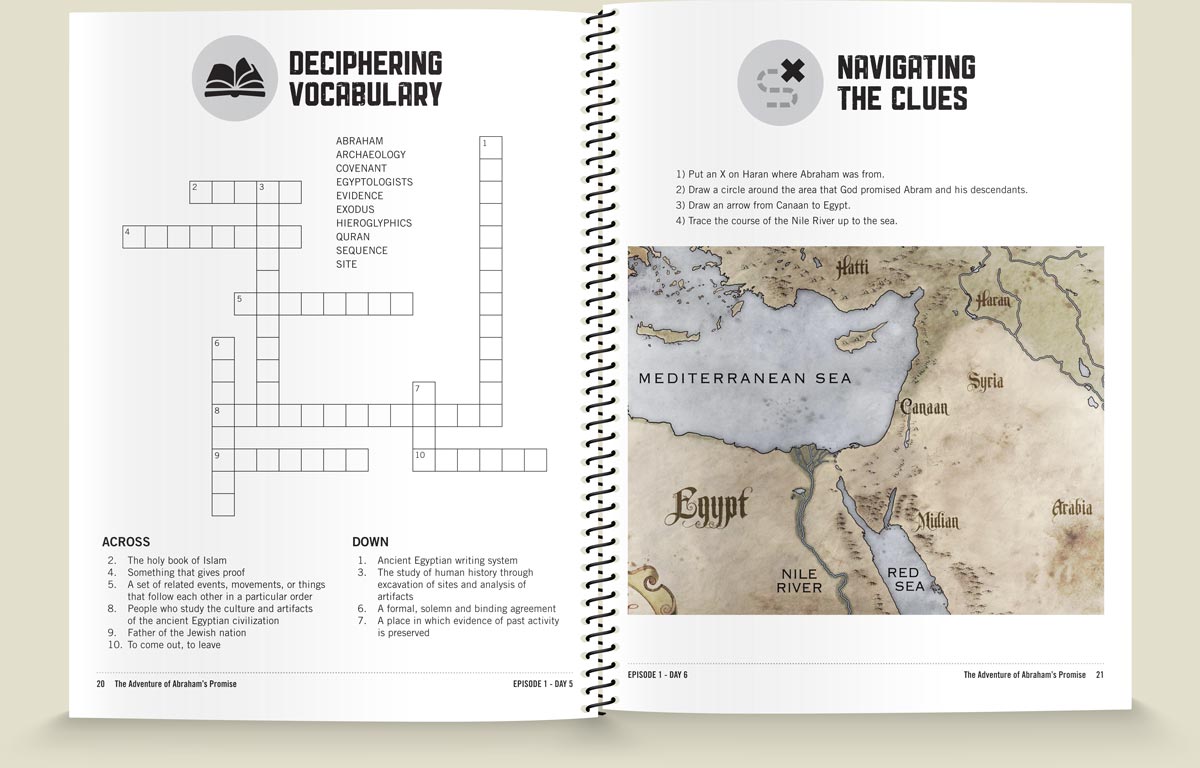 Sample of Curriculum
Patterns of Evidence: Young Explorers Curriculum
CLICK HERE for Sample (Lesson 1)
BUY NOW
Buy the Curriculum Bundle and then use this special coupon code EXTRABOOK to receive 20% OFF additional Curriculum books.
Click HERE to visit the Store. 
"The way you've thought through how to present weighty material to a young audience in an interesting way is outstanding! May God help you reach many young people with the truth of the history preserved for us in the Bible!"
- Cheri Fields at Creation Science 4 Kids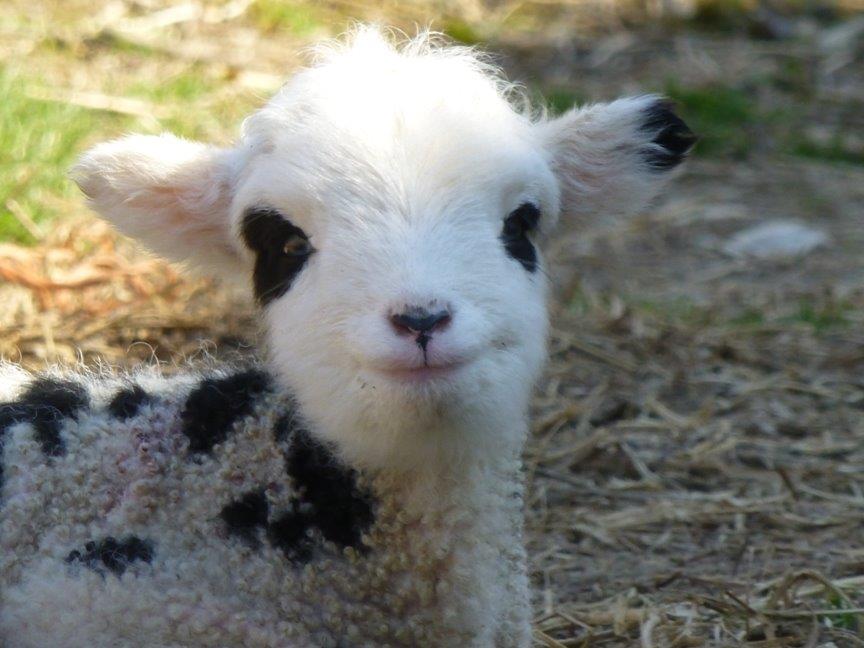 SIGN UP for THINKER UPDATES!
Weekly blog posts delivered to you about recent discoveries and archaeological evidence as we investigate the Bible!
BLOG SAMPLE: 
Evidence doesn't always come out of the ground or from an ancients building. Sometimes it can be seen in creation and living things around us; like a particular breed of sheep. READ MORE About Jacob Sheep at: www.patternsofevidence.com/blog
Watch your email to confirm THINKER UPDATES!